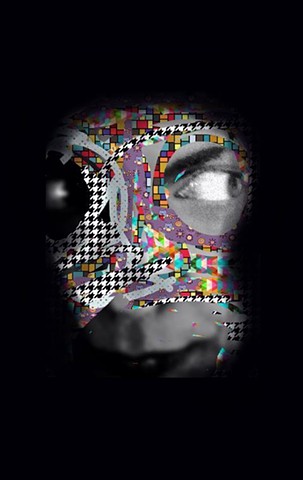 Visual Artist and Art Teacher
Tonia Ainot studied Fine Arts and Sciences of Art, at the University of Ioannina in Greece and attended the Postgraduate Program "Creation and Communication in Audiovisual Arts". Her practice focuses on describing contemporary life and how the impact of the individual's actions forms the frame of society.
The artistic research on social issues aims to raise awareness and to expand a public discussion on how art can motivate the usual response to ecological-political-social themes.
Starting from this overarching perspective, the paintings and videos try to give voice to the daily struggles, sufferings, and journeys of those in the zones of abandonment and marginalization as well as represent those gendered or ethnic voices that are oppressed and dominated by hegemonic structures in society.
These stem from the belief and understanding that incorporating the personal experience into an artistic speech seems a way of the collectively healing process since the public is invited to an open and unconventional dialogue.